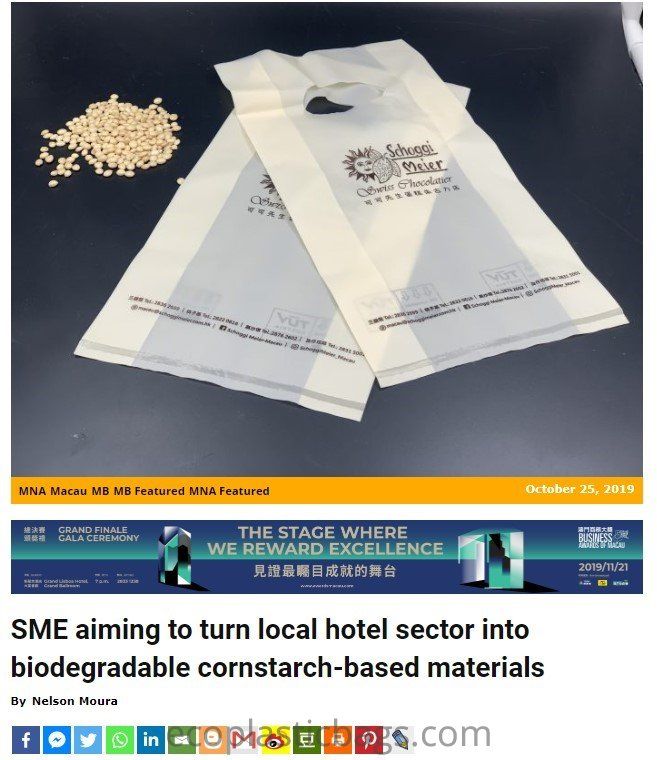 the 24th Macau MIF show !...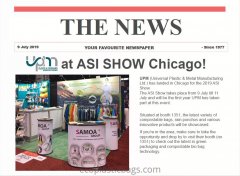 compostable bags, rain ponchos, bio bags...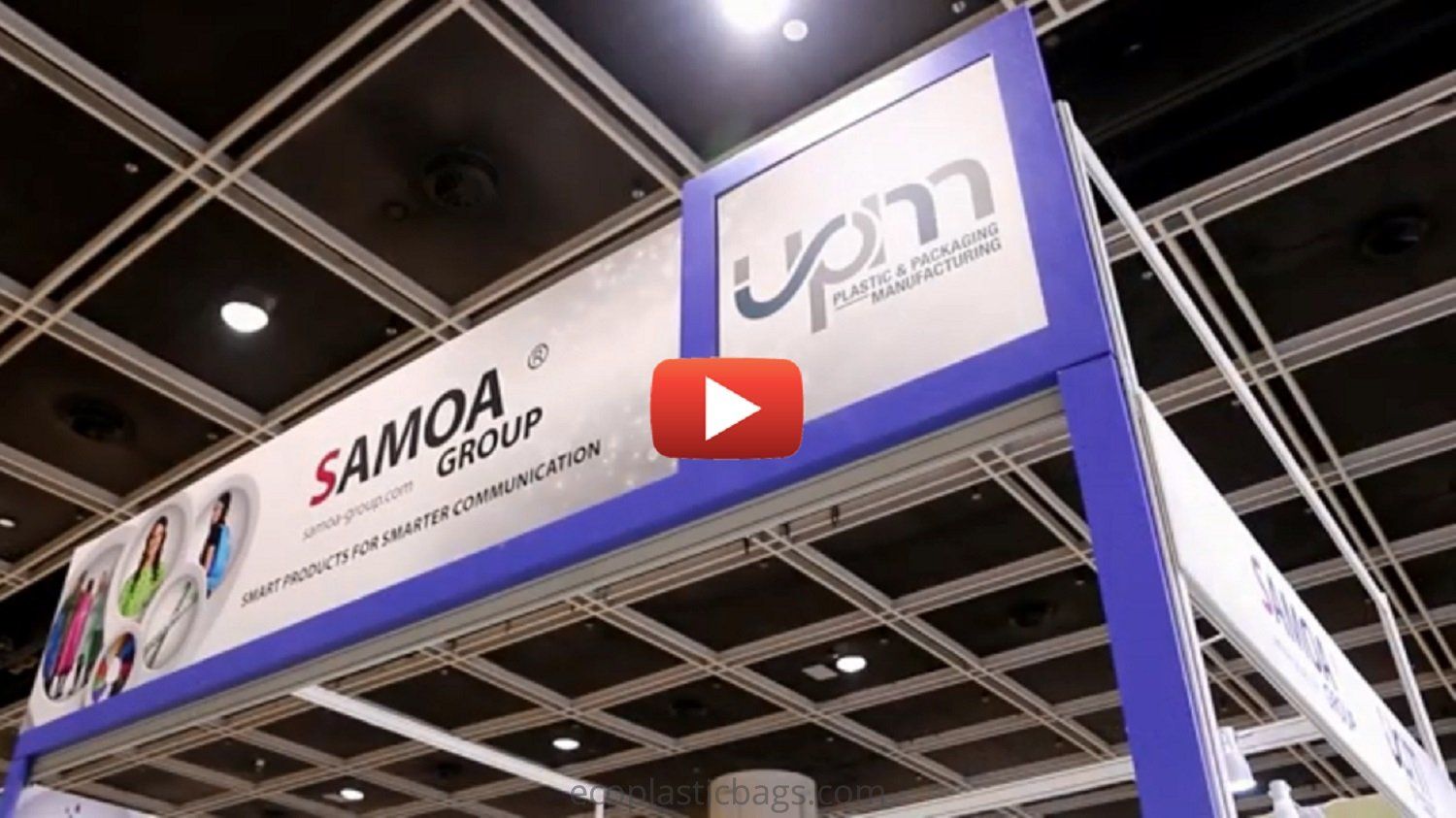 https://youtu.be/daYhlOjsD2M...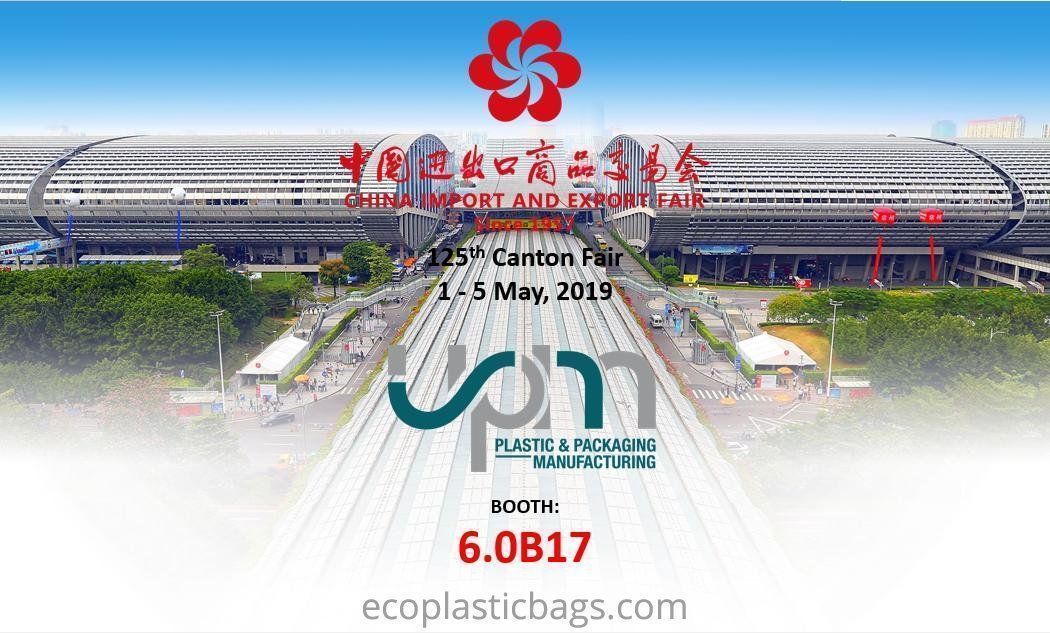 Dear Sir, Once againUPMwill be taking part in one of the largest Import export exhibitions of the year, the China Import and Export Fair (Canton Fair)! Come visit us at the125thCanton Fairheld between1stto 5thMay !!! Location:Canton Fair Complex, Guangzhou, China Booth:6.0B16 Time:09:00 17:00 Interested parties can follow the link below to apply for their Buyers Badge and kindly inform us of your intended time and date of visit. http://invitation.cantonfair.org.cn/BuyerUser/BuyserLogin We look forward to meeting you there on the day! Sincerely, UPM (HK)...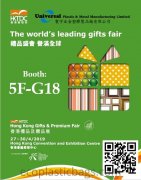 compostable,bioplastic packaging...