Unviersal Plastic Degradable
CompostEzy products are made of compostable materials, which are from renewable resources,such as corn,potato.
Getting starch and oil from corn,then transfer to be biopolymers. It is different from traditional
plastic material.Products from this material are compostable,biodegradable and environmental.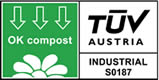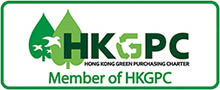 Application : For films and bags which requirement is compostable and biodegradable
Some products : Mulch Film (First choice for green farming, no residual films, no toxic, no plastic pollution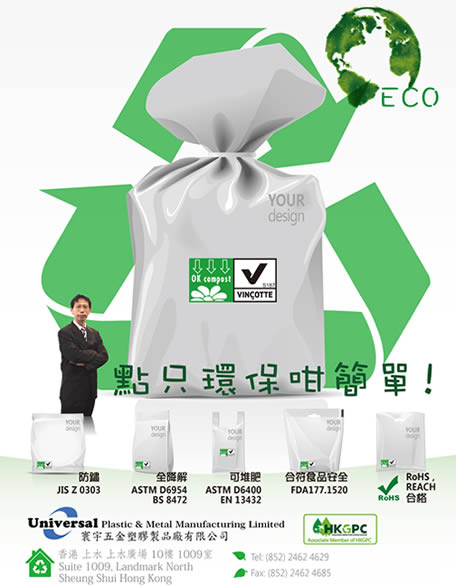 Comparison Between Various Types of Biodegradable & Compostable Materials
Green Technology Adapted
Nil
Post industrial material added
bio-degradable/Total Degradable Plastic (TDP) technology
Bio-degradable & Composting Technology
Claimed Benefits
100% Recyclable
Less virgin material used for reduced carbon footprint
Degrades within 18-24 months
100% Bio-degradable & compostable according to relevant standards
Enviornmental Standards
Nil
Nil
BS EN ISO 4892-3
BS EN ISO 17556
OECD 208
ASTM D 6954-04 and 3826
PD CEN/TR 15351:2006
BS8472
EN13432
ASTM D6400
D6868
ISO 17088
AUS Standards - 4736-06
Tensile Strength compared to traditional PE film
N/A
Slightly Weaker
Same as virgin PE
Weaker
Recyclability ?
√
√
√
√
Degradeability ?
×
×
√
√
Composability ?
×
×
×
√
Odour
None
Negligable
None
Yes
Natural Color
None
Slightly Greyish
Slightly Purplish
Yellowish/Creamy White
Texture
Shiny(LDPE), Matte(HDPE)
Shiny(LDPE), Matte(HDPE)
Shiny(LDPE), Matte(HDPE)
Some softer then PE,some harder than PE
Color availability
Any Pantone Color
Any Pantone Color
Any Pantone Color
Not recommended with special colors
Shelf life
2+ years
2+ years
18 months
(depending on storage conditions)
12 months
(depending on storage conditions)
The Hong Kong Green Label Scheme (HKGLS) is an independent, non-profit-making and voluntary scheme for the certification of environmentally preferable products launched in December 2000 by Green Council (GC). The scheme sets environmental standards and awards its "Green Label" to products that are qualified regarding their environment attributes and/or performance. As with all ecolabelling schemes, the aim is to encourage manufacturers to supply products with good environmental performance and provide a convenient means for consumers to recognize products that are more environmentally responsible, thus promoting a more sustainable pattern of consumption.
Key criteria contained in these standards also require compliance with applicable legislation.
(1)ISO 14024 Environmental Labels and Declarations - Type I Environmental Labelling - Principles and Procedures.
Compostable material (sometimes referred to as bioplastics) are derived from renewable biomass sources, such as vegetable fats and oils, corn starch,etc.
Due to the nature of the material being bio based, these materials are able to be broken down into harmless components and absorbed back into nature.
The standards for industrial composting (EN13432 and ASTM D6400) require the material to convert to CO2 gas within 180 days.
EN 13432 requires biodegradation of 90% of the materials in a lab within 90 days.
The ASTM 6400 standard is the regulatory framework for the United States.